Logo Design Variations for a School in Yorkshire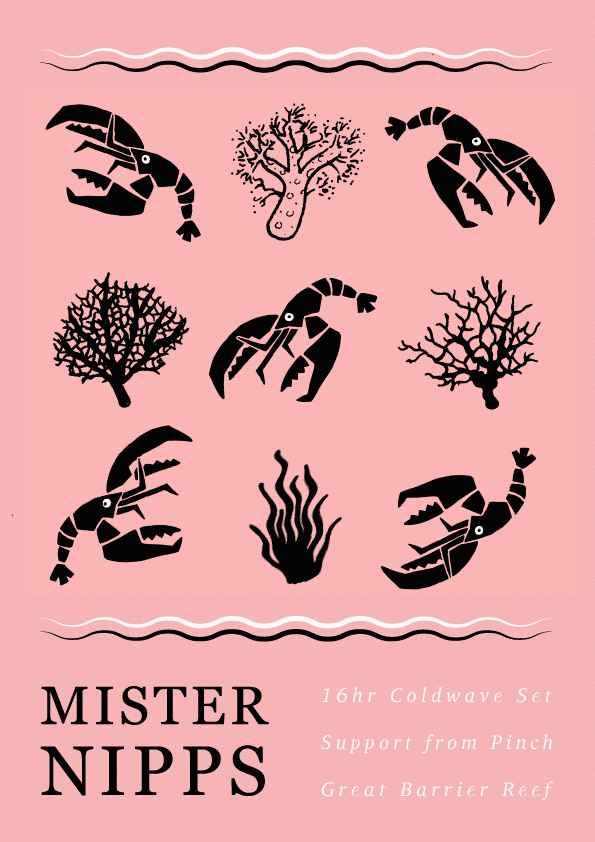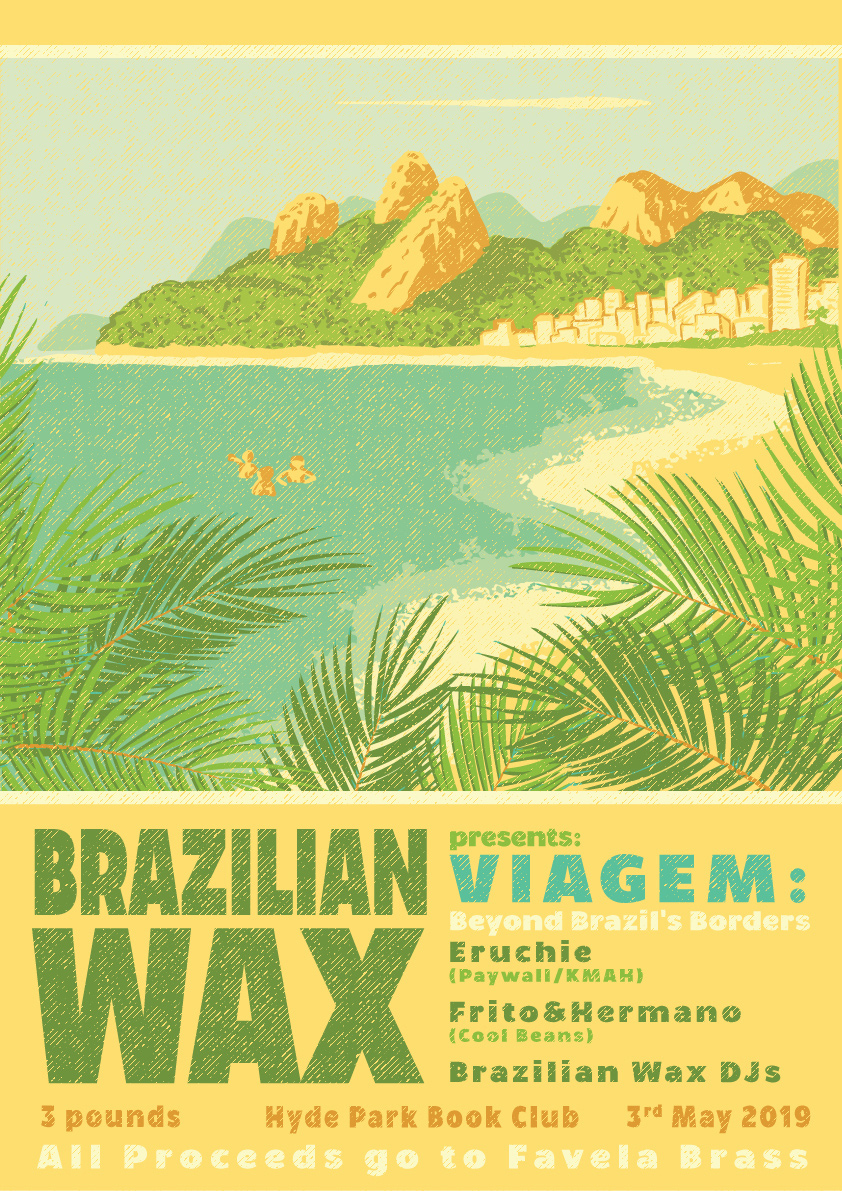 Copy of Mick's Poster
Copy of Small Talk Poster
Belly Crowd
'Alreet'
Long-Sleeve T-shirt
Back design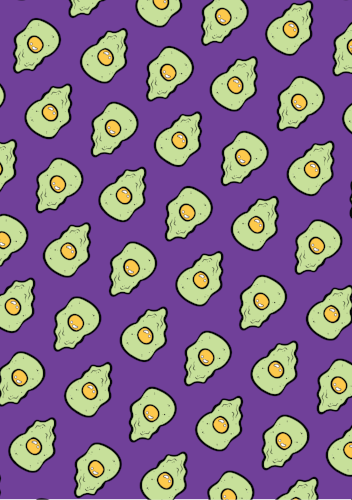 eggy print
Logo Design Variations for a School in Yorkshire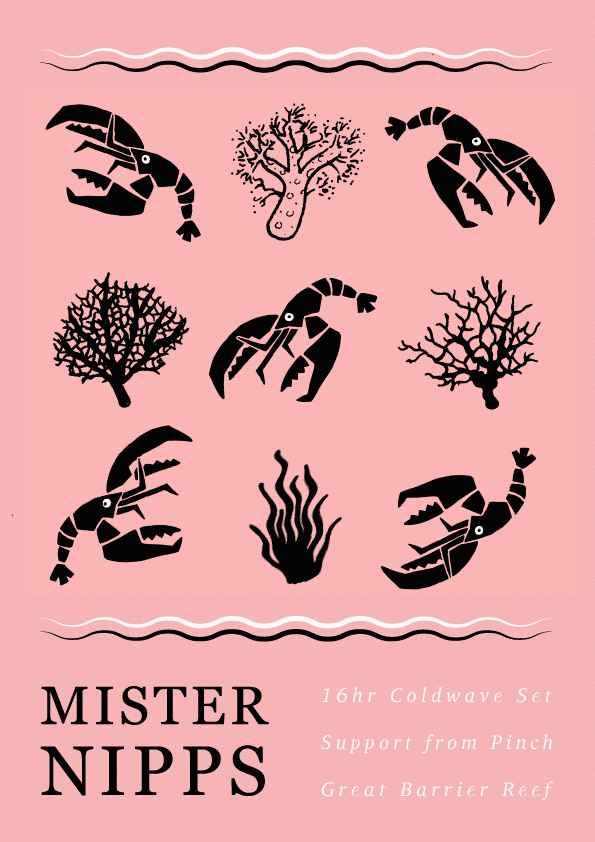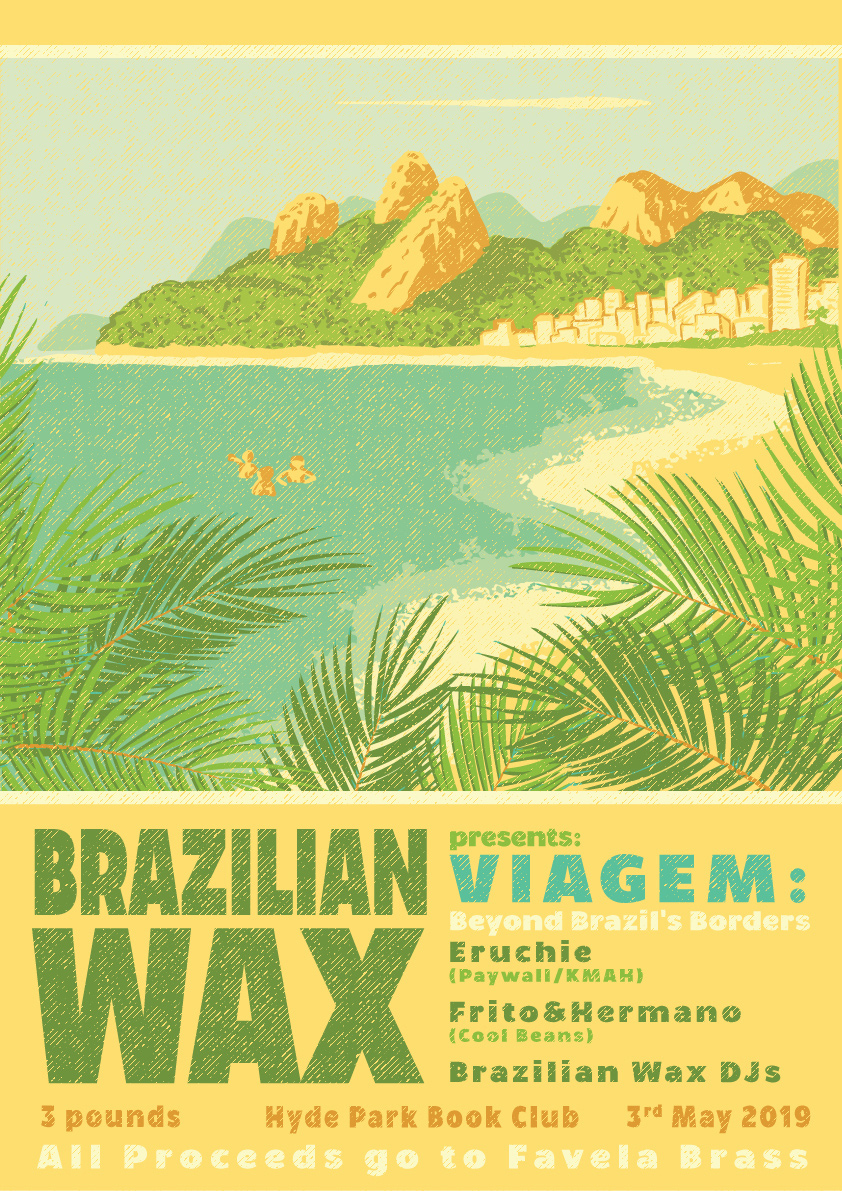 Copy of Mick's Poster
Another of my own events hosting NTS radio host and Manchester hero Jon K, fundraising for MAP charity; a Leeds-based initiative helping underprivileged children gain practical and creative skills.
Copy of Small Talk Poster
Belly Crowd
A print made from what was originally a poster design for an event that I put on.
'Alreet'
An off-shoot from a day of trying to design a wine label. The chosen wine label, which can be found in my 'commercial' section, is sadly a lot less adventurous.
Long-Sleeve T-shirt
Front design for first 'Belly Club' Tee
Back design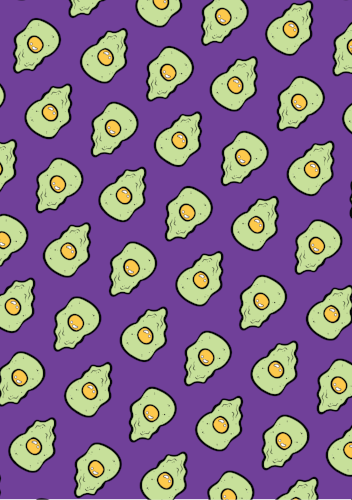 eggy print
1
2
3
4
5
6
7
8
9
10
11
12
13
14
15
16
17
18
19
20
21
22
23
24
·
·
·
·
·
·
·
·
·
·
·
·
·
·
·
·
·
·
·
·
·
·
·
·