The Festival Process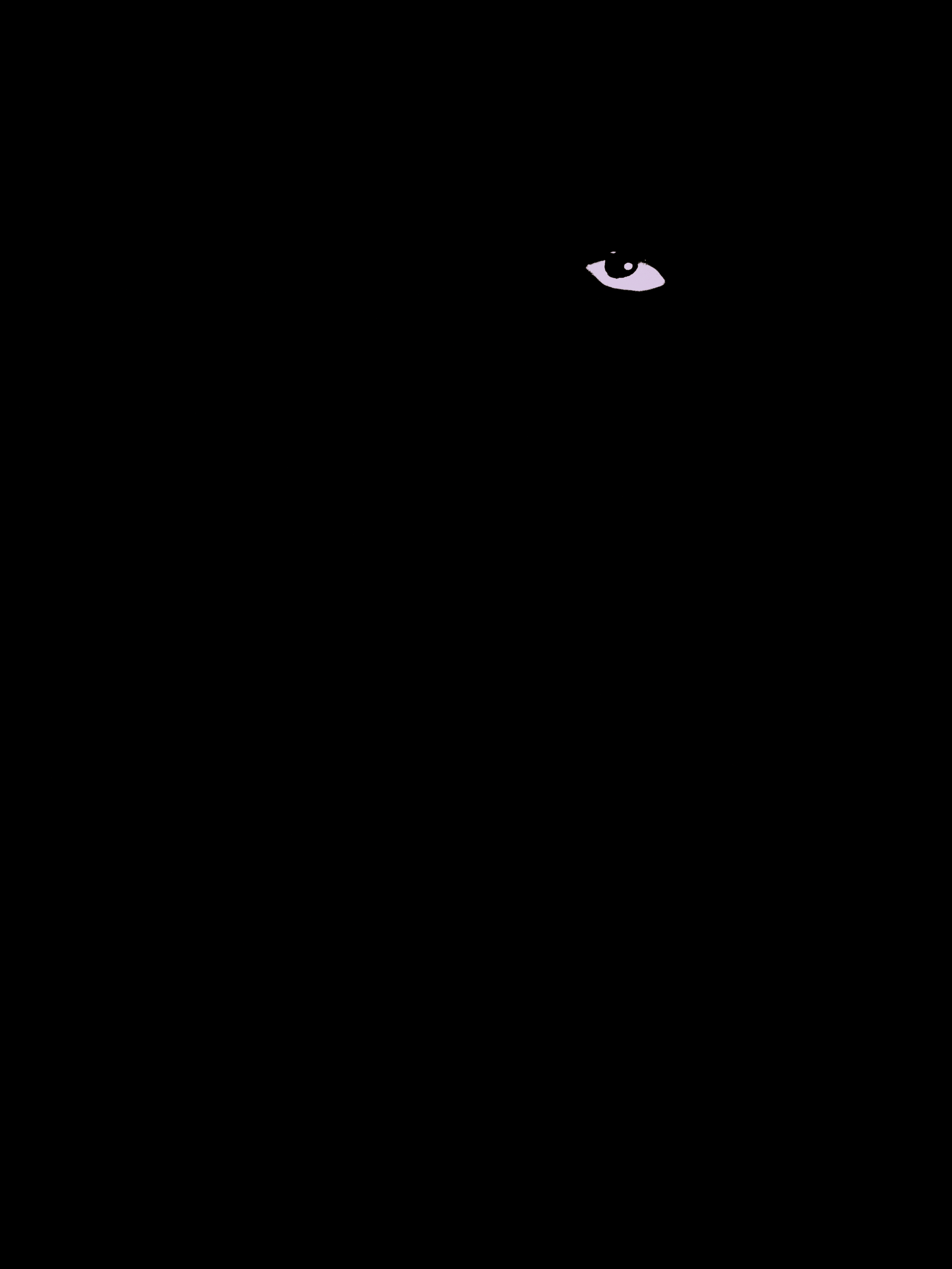 So Young Magazine Entry: Grace Jones
So Young Magazine Entry: Bloc Party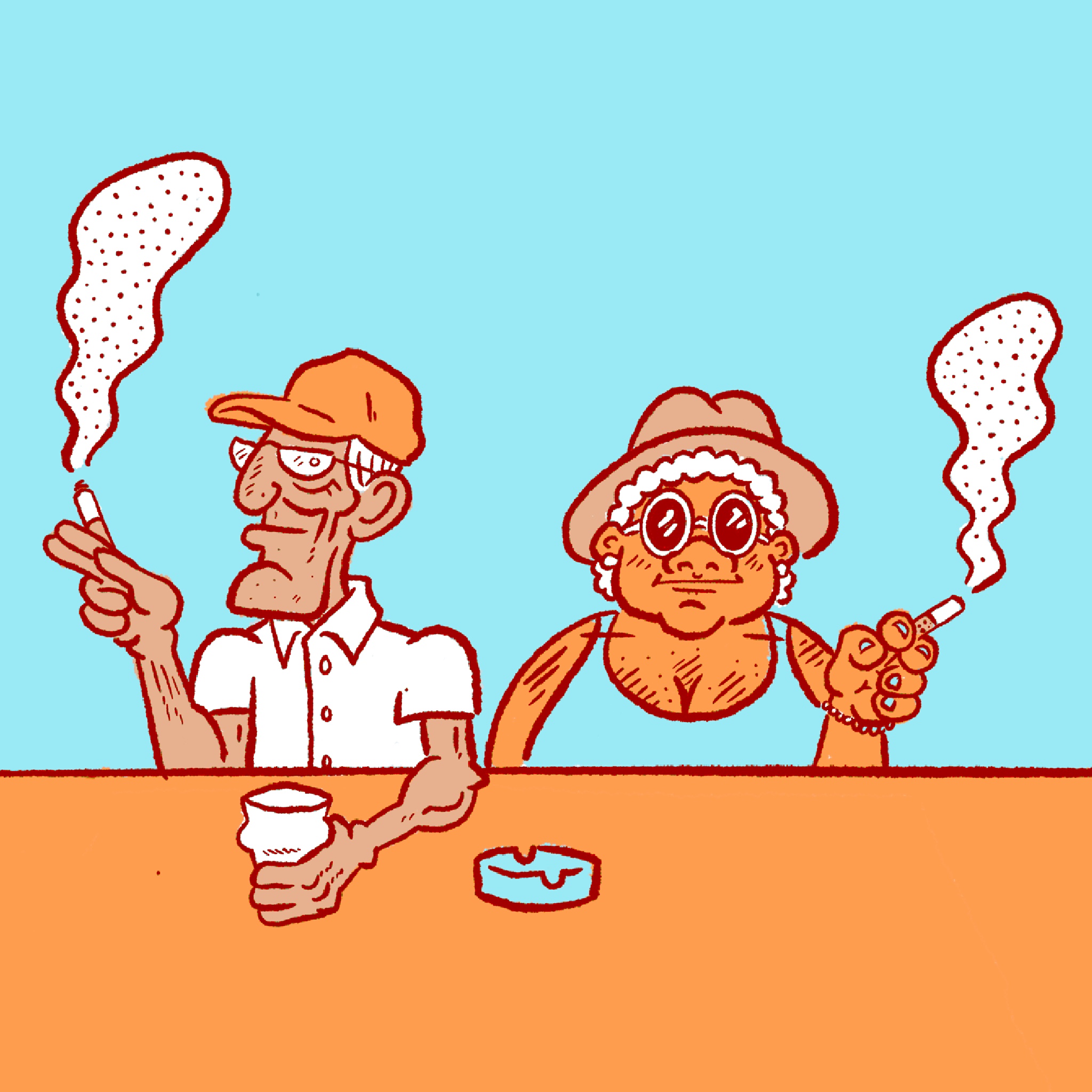 Snowflake
'Take a break' Competition submision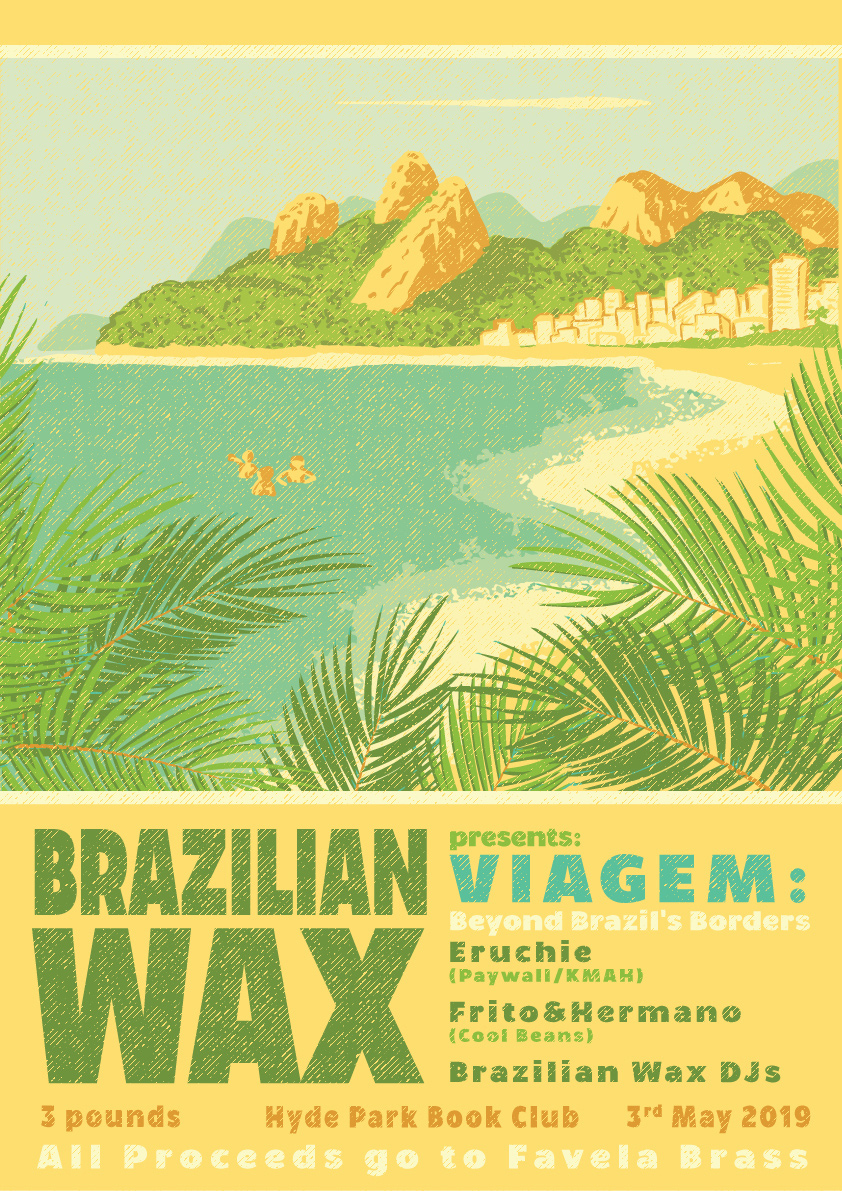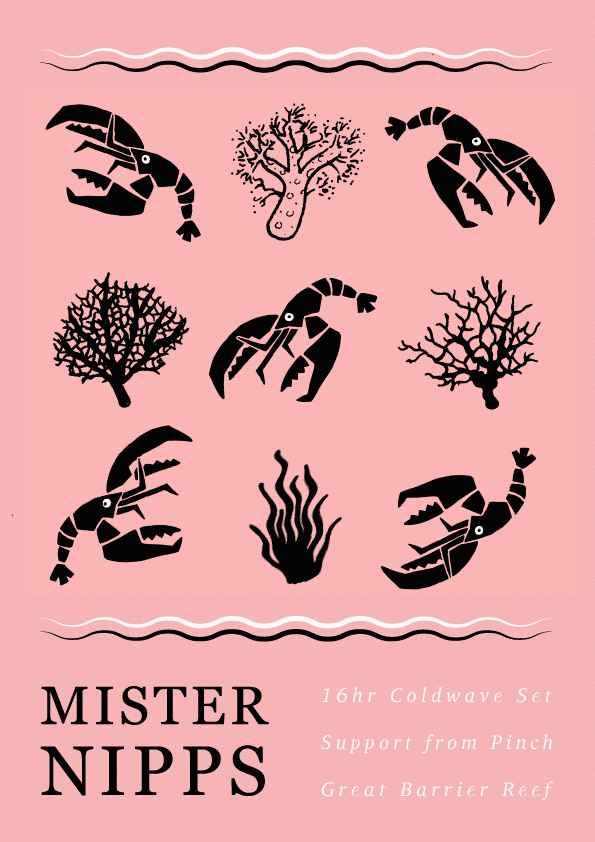 Copy of Queen of Hoxton Poster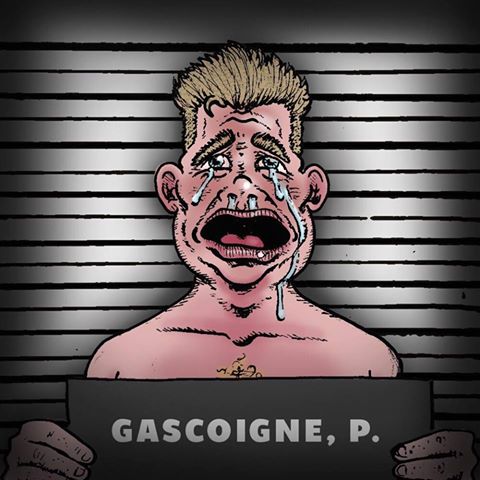 Copy of 'Q' 36 Days submission - Egg Vector Art
Tattoo Design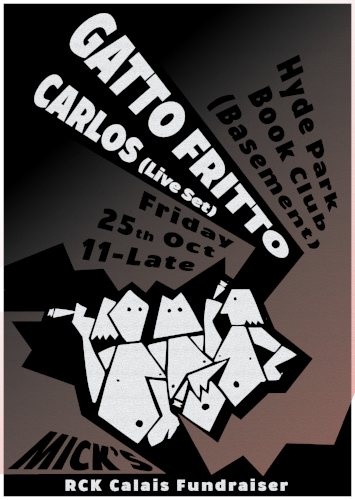 Copy of Mick's Poster
Mike Cashley
New Dances for the Weekend
Egg Man
Jimmy the Egg
Copy of Soul Control
Youth Club Design
Doodle of a scraggly man
An image for a friend's show on Balamii radio
Pig in the House
Copy of 'Nostalgia'
The Festival Process
disclaimer: this is not a self interpretation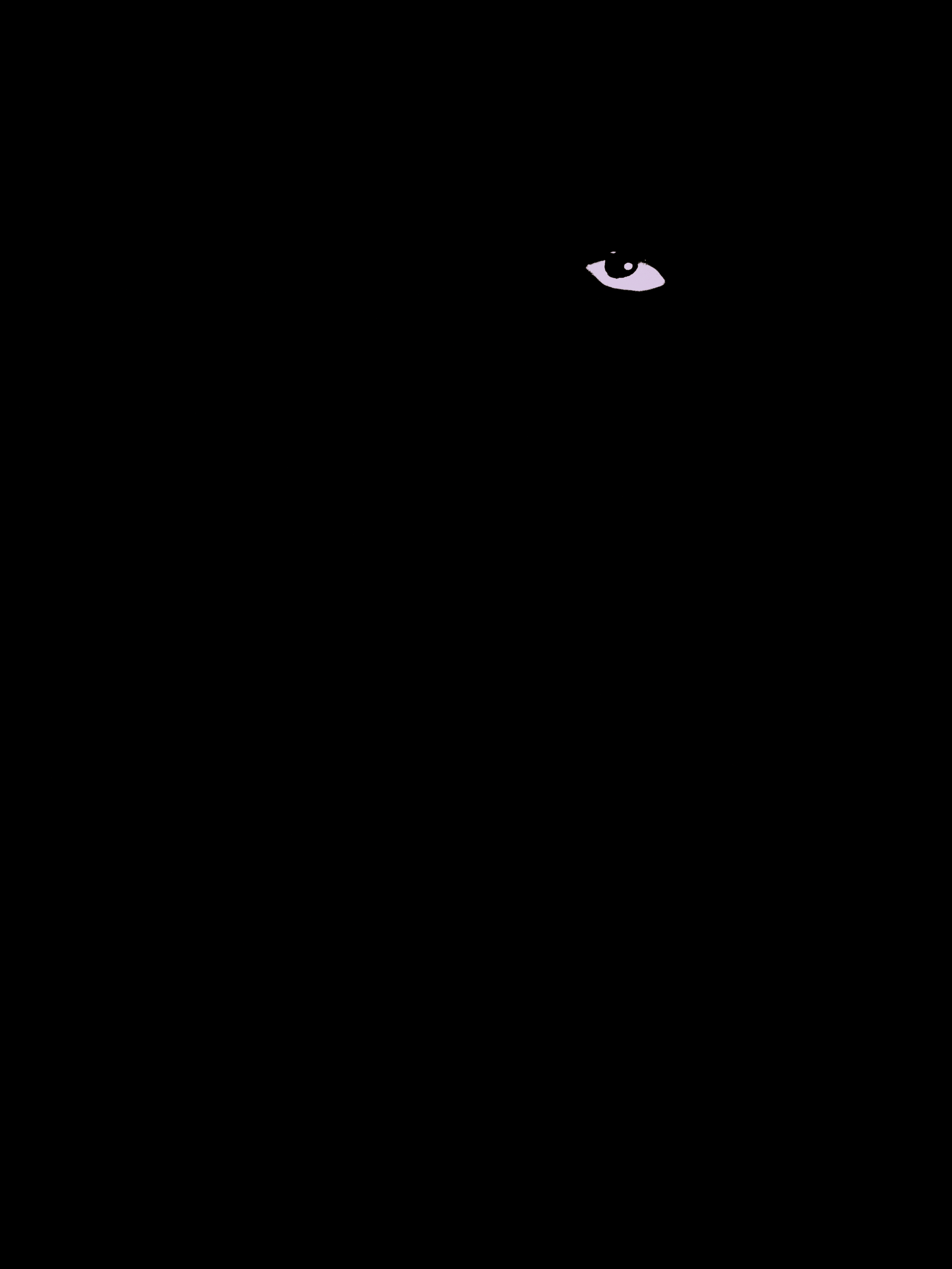 So Young Magazine Entry: Grace Jones
So Young Magazine Entry: Bloc Party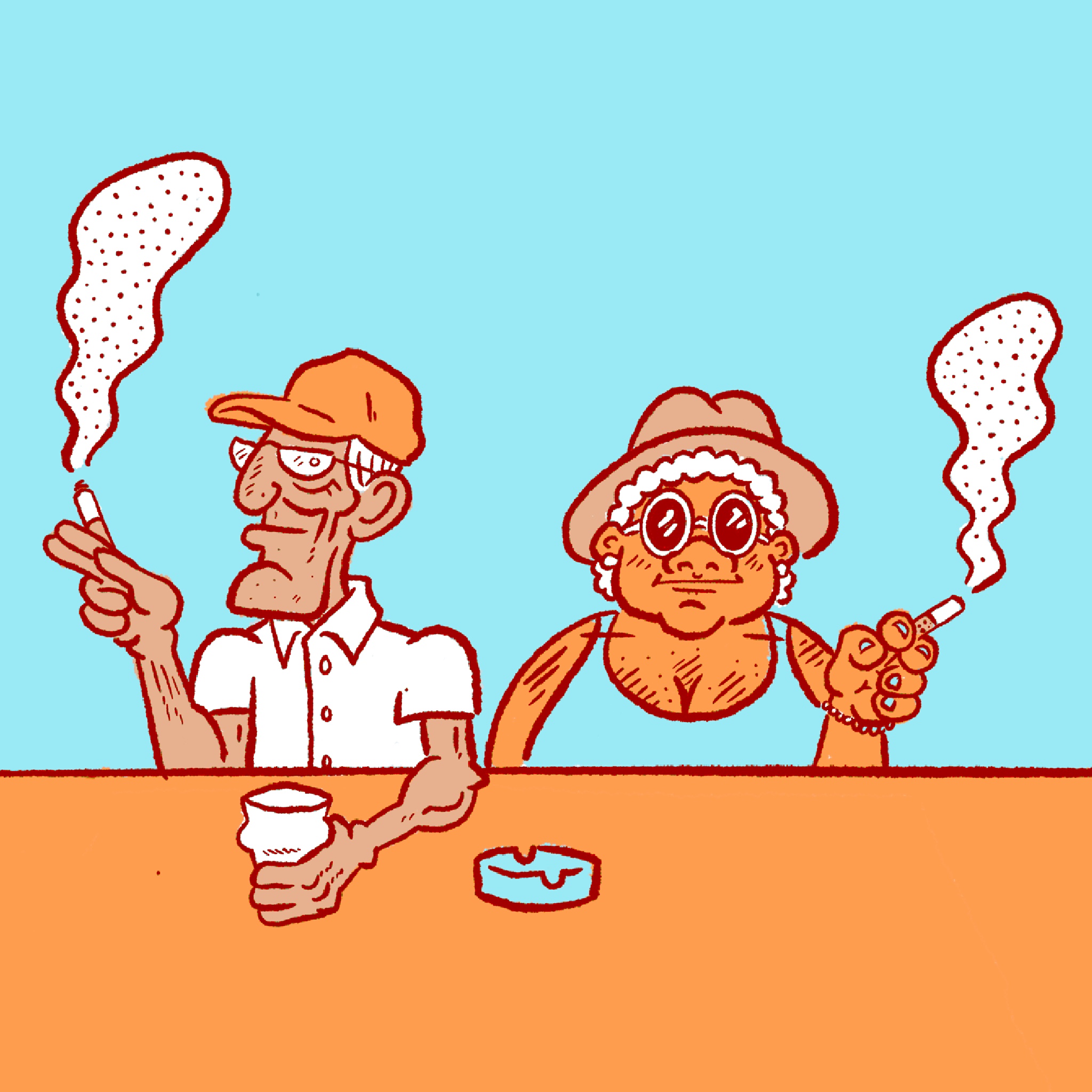 Snowflake
An idea based on the worrying amount of mental health problems I've ween among my peers in the past few years.This is actually my most popular and best selling print, which is really unexpected for such an unpleasant image……this one really isn't a self interpretation
'Take a break' Competition submision
An entry for an illustration competition titled 'take a break'.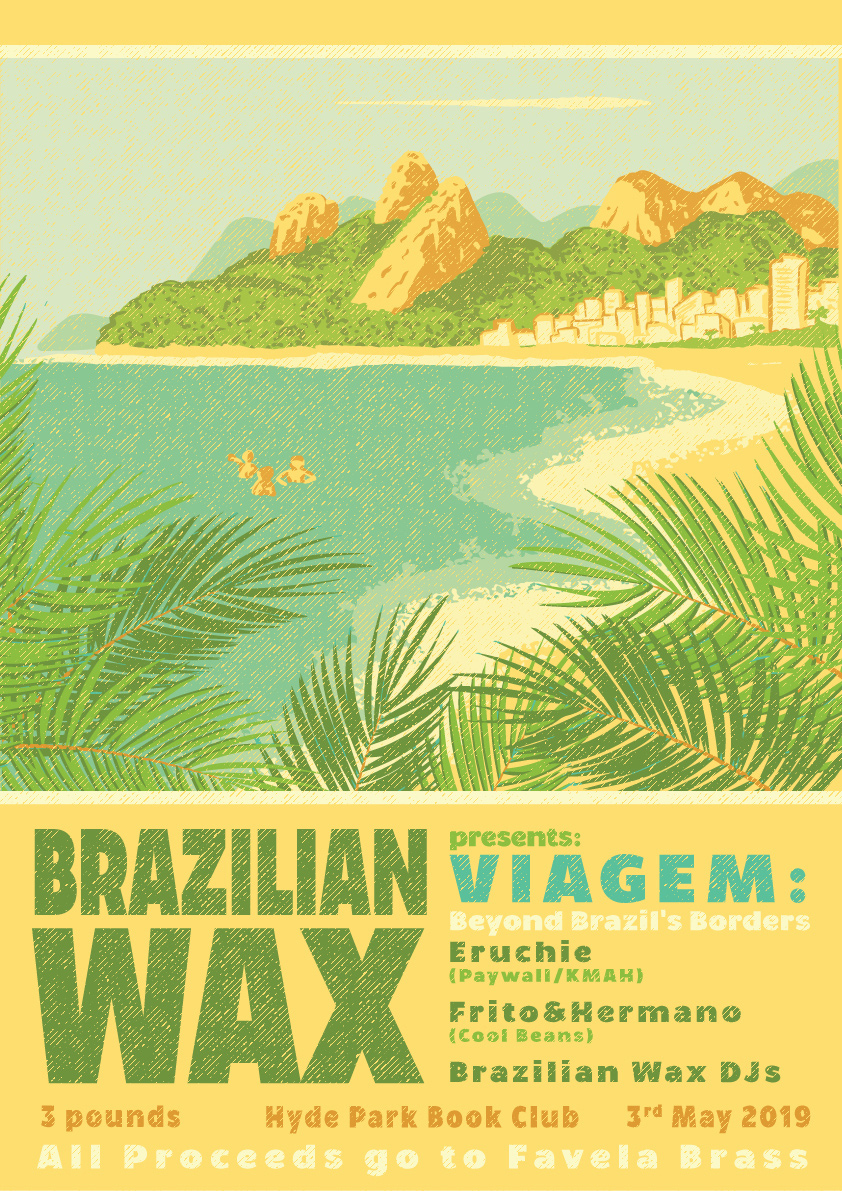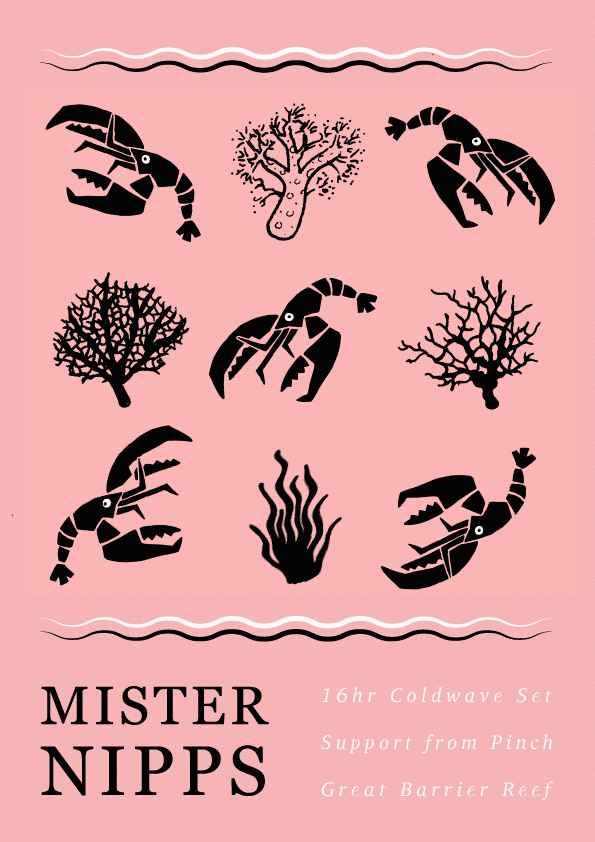 Copy of Queen of Hoxton Poster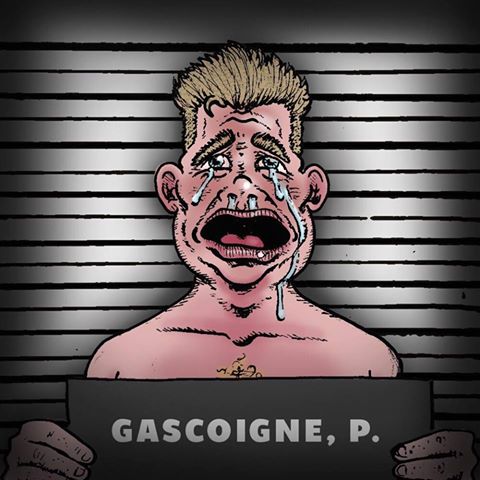 Copy of 'Q' 36 Days submission - Egg Vector Art
Tattoo Design
One of my few attempts at dot work. This was a commissioned Tattoo Design for a friend, tarted up with a lil' gradient background for the 'gram.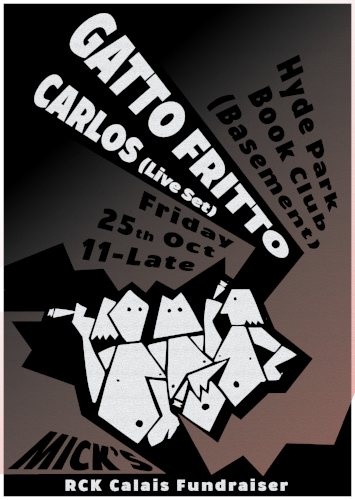 Copy of Mick's Poster
Poster design for my most recent event, hosting a Dekmantel favourite and fundraising for Refugee Community Kitchen.
Mike Cashley
A sketch I did many many years back at a point of severe frustration with the ownership of my home team Newcastle United.
New Dances for the Weekend
who knows
Egg Man
This is perhaps a more realistic interpretation
Jimmy the Egg
Evuh hoy'duv a guy named Jimmy the Egg? He was the most ruthless gangster this side of the Hudson river.
Copy of Soul Control
Soul Control was my first and definitely most successful night commercially. Starting as a small charity night in a cafe, we moved on to proper club nights which often sold out.
Youth Club Design
A design for a night at Leeds' Headrow House. The brief was very specific and has had a mixed reaction.
My first ever published work for a Newcastle-based online Magazine. An illustration of an online sensation/hero of modern Geordie culture, Stephen Buzzcocks.
Doodle of a scraggly man
An image for a friend's show on Balamii radio
Pig in the House
Image to accompany a blog about a biodynamic vineyard called 'Pig in the House' which can be read here:https://winerascals.com/pig-welcome/
Copy of 'Nostalgia'
Facebook cover image for a commercial night in Leeds.
1
2
3
4
5
6
7
8
9
10
11
12
13
14
15
16
17
18
19
20
21
22
23
24
25
26
27
28
29
30
31
32
33
34
35
36
37
38
39
40
41
42
43
·
·
·
·
·
·
·
·
·
·
·
·
·
·
·
·
·
·
·
·
·
·
·
·
·
·
·
·
·
·
·
·
·
·
·
·
·
·
·
·
·
·
·