Poster Design for an event in Leeds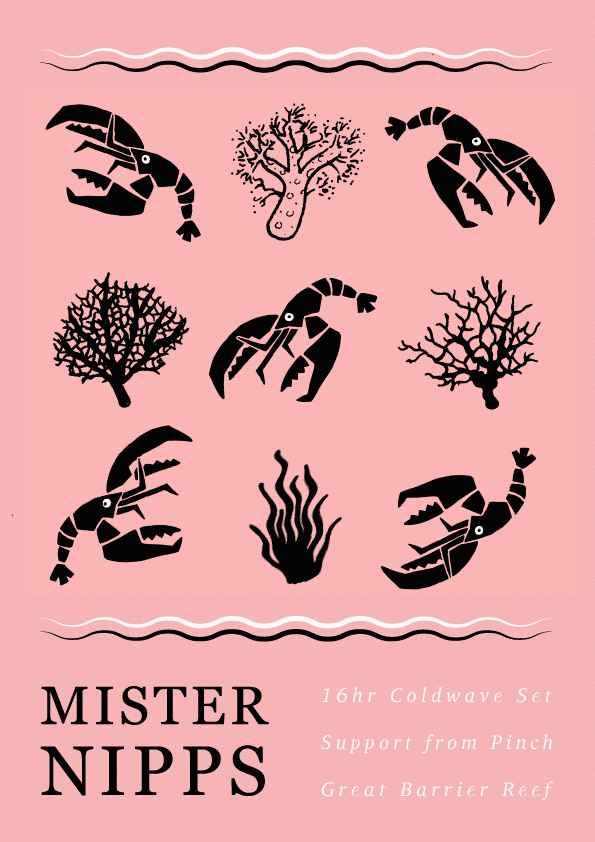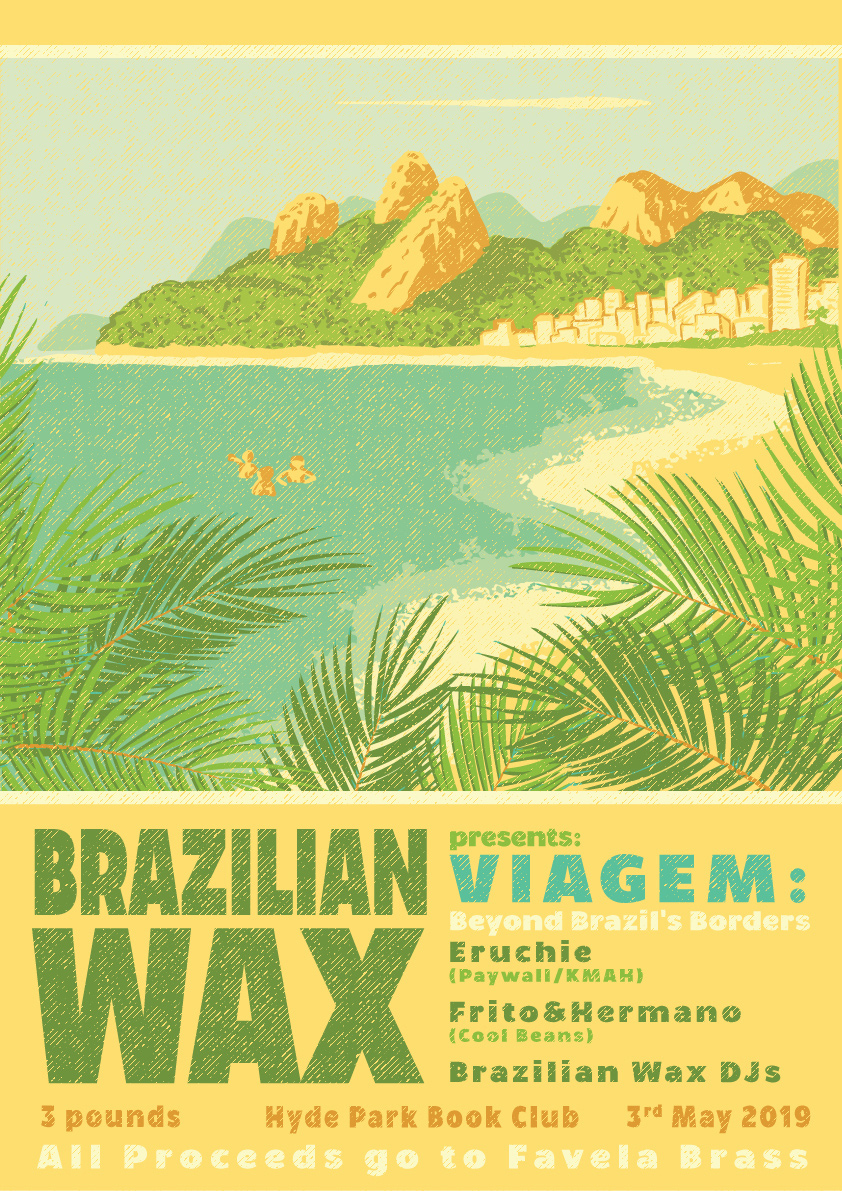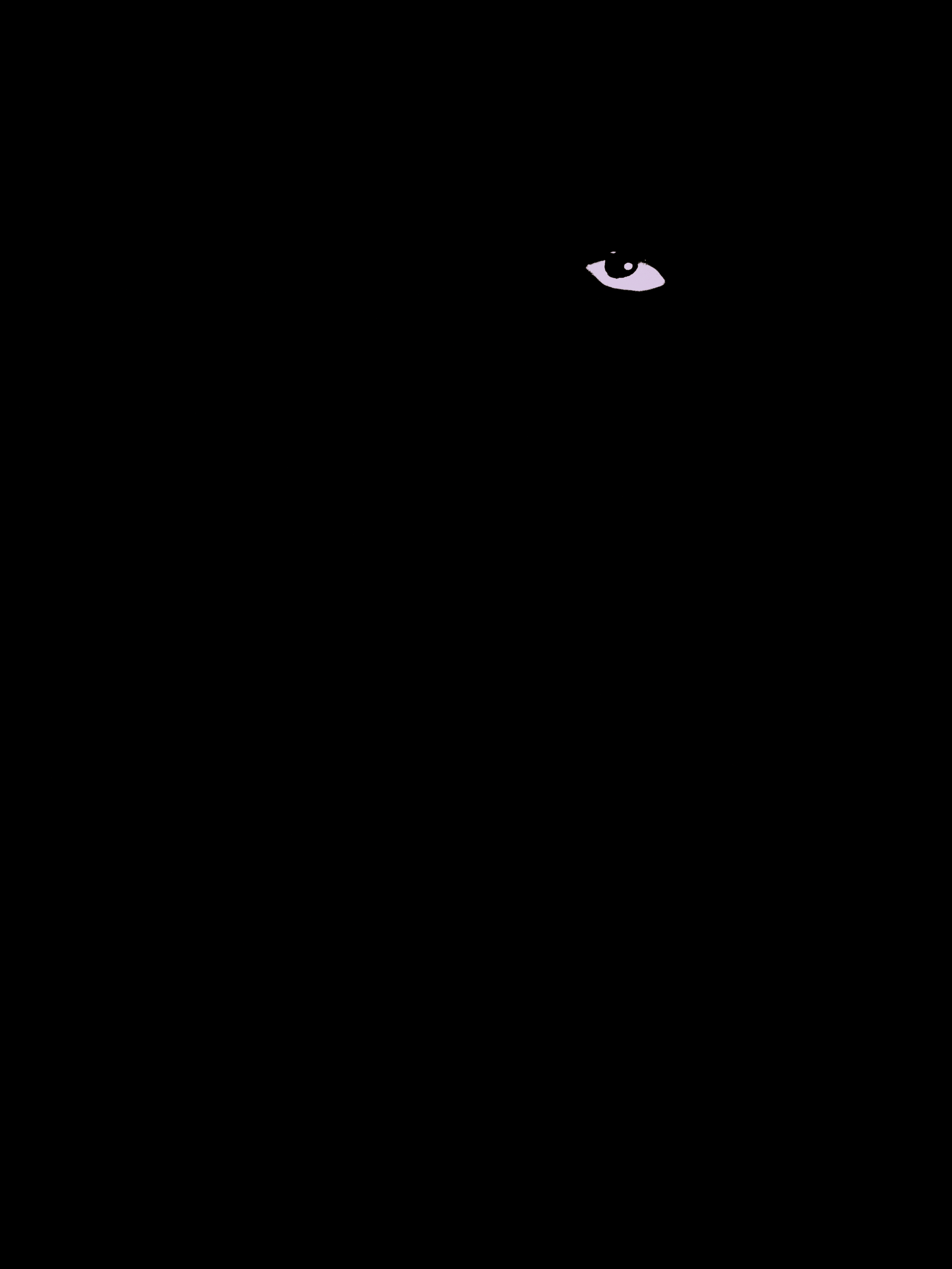 So Young Magazine Entry: Grace Jones

Animated Logo for a TV show on Amazon Prime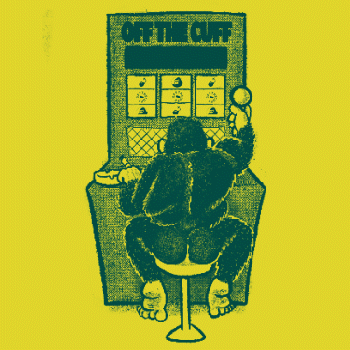 'Battered'
Lena Willikens Poster .Gif
Logo Design Variations for a School in Yorkshire
'Belly Club' Print
Bottle label designs sold in Harvey Nichols (Strict Brief)
Off The Cuff Facebook Banner Video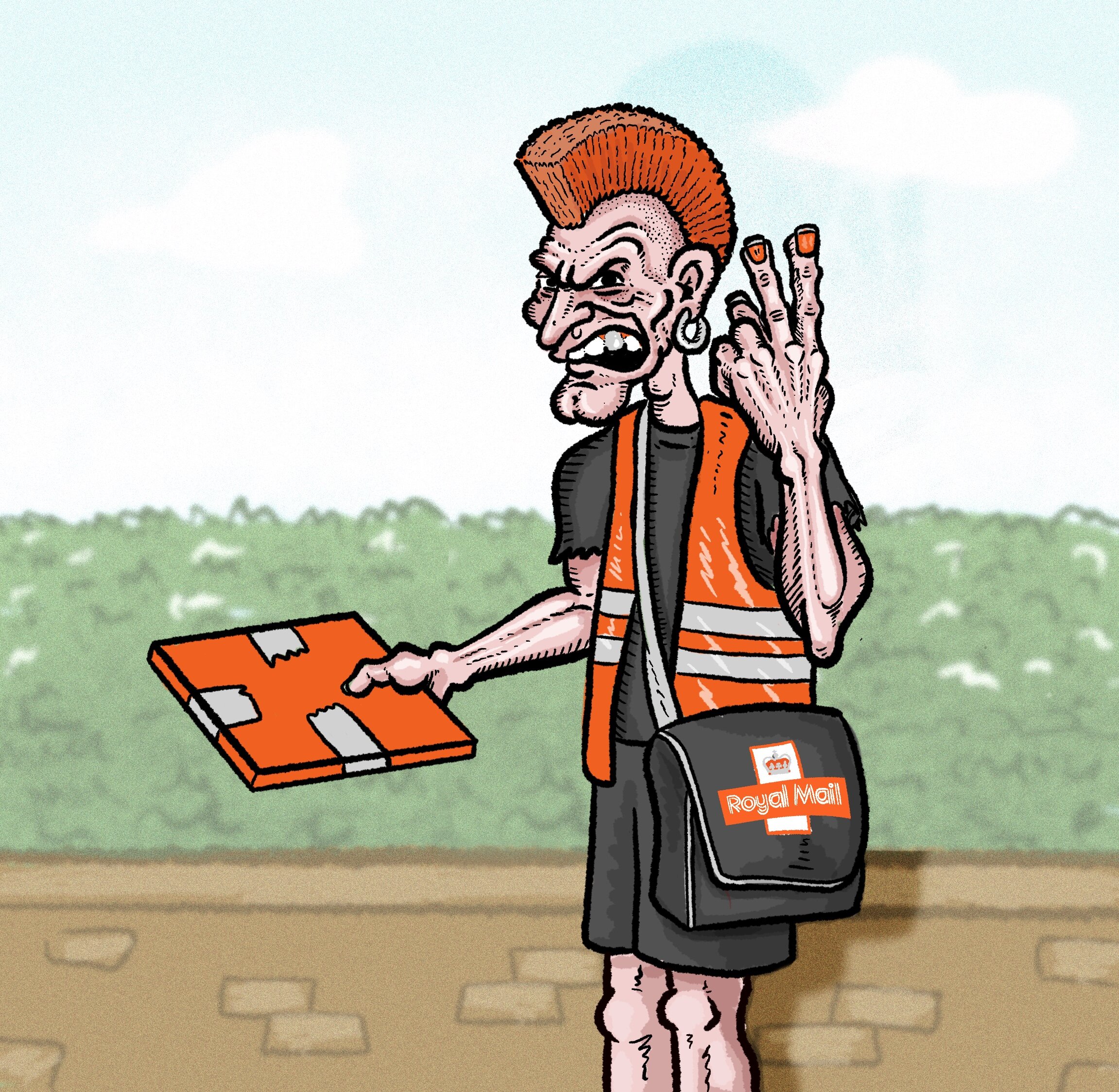 Is your Wine Sustainable?
'Belly Club' T-shirt Design
Wine Rascals Christmas .GIF
'Q' 36 Days submission - Egg Vector Art
Mick's Poster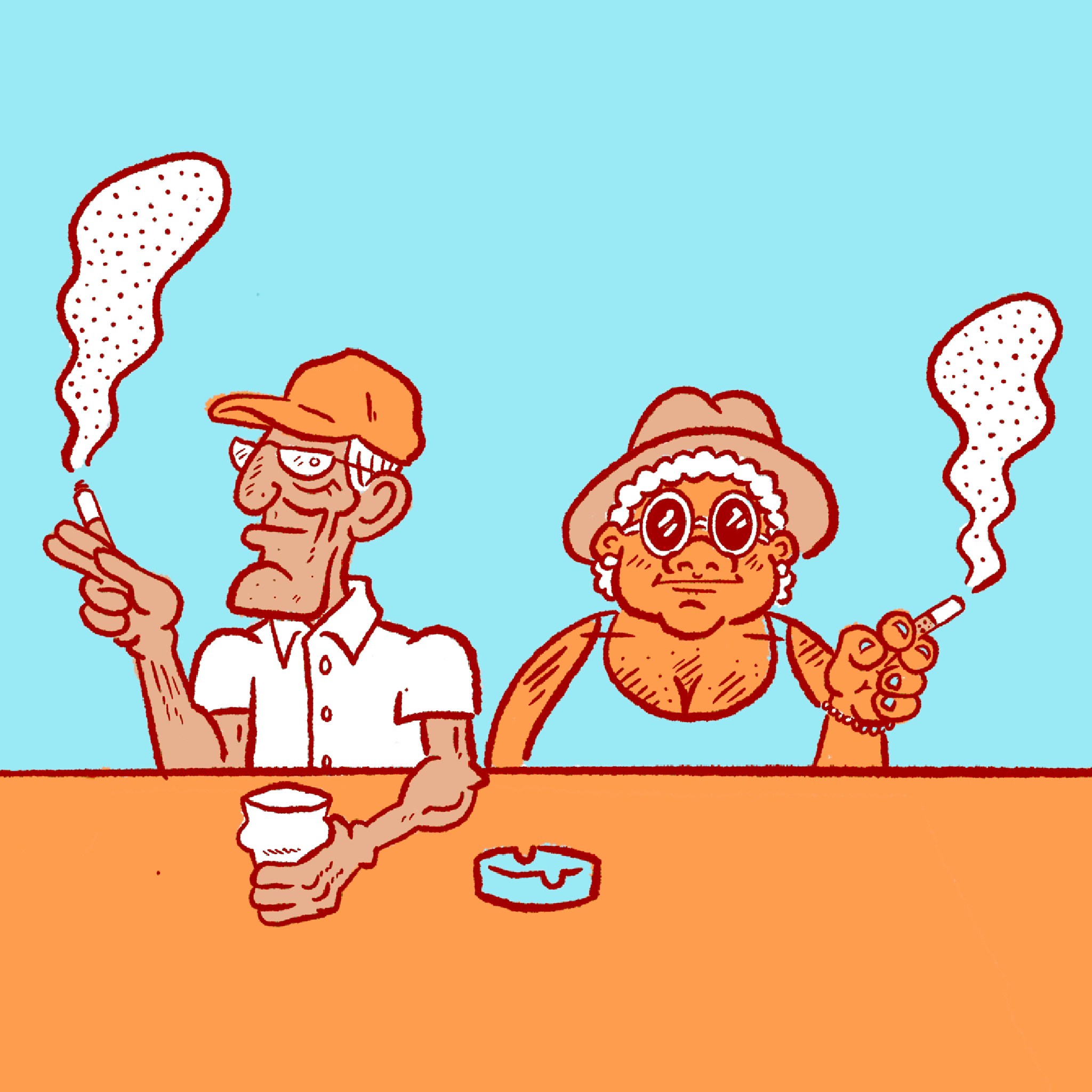 'Take a Break' - LazyOafs competition entry
Product design for Champagne gift box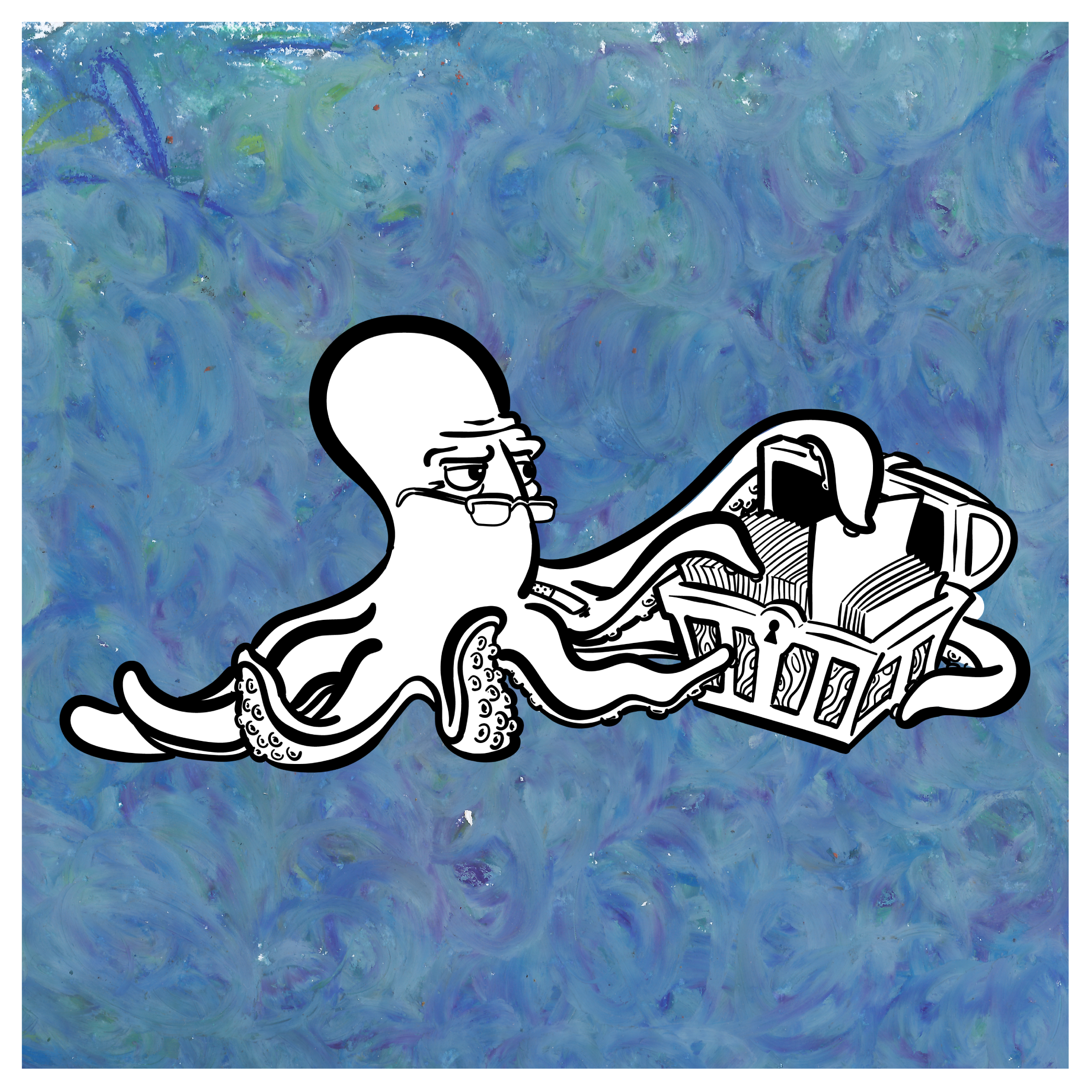 Soul Control Logo
Egg Print
Dancers - unused
'Belly Club' T-Shirt back print
Poster Design for an event in Leeds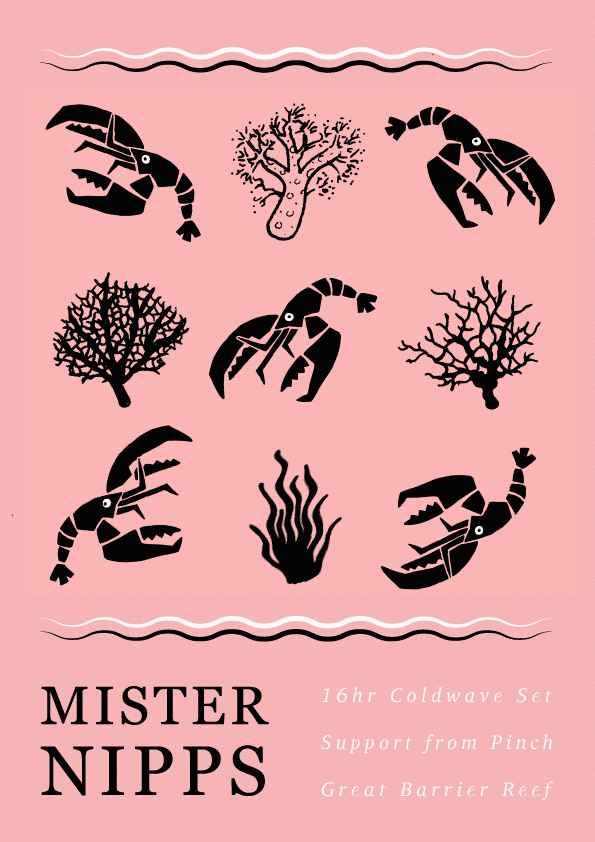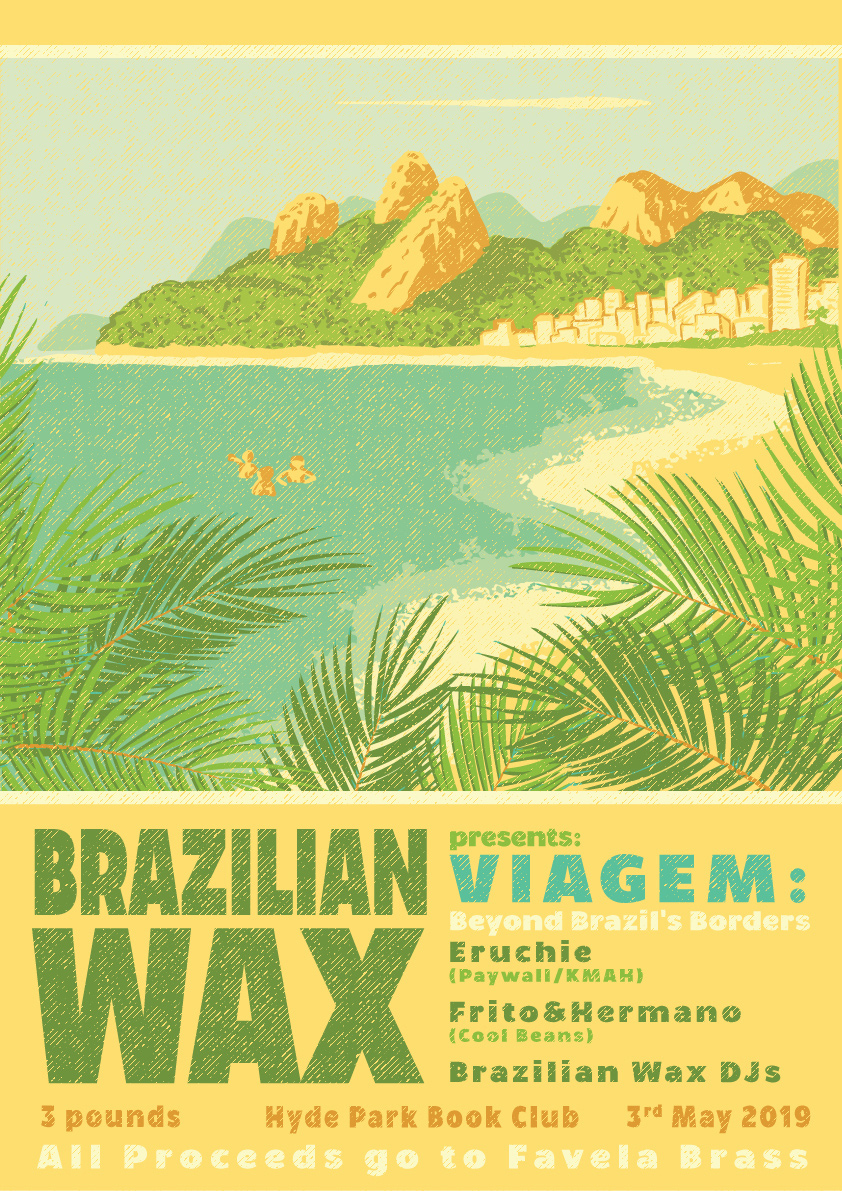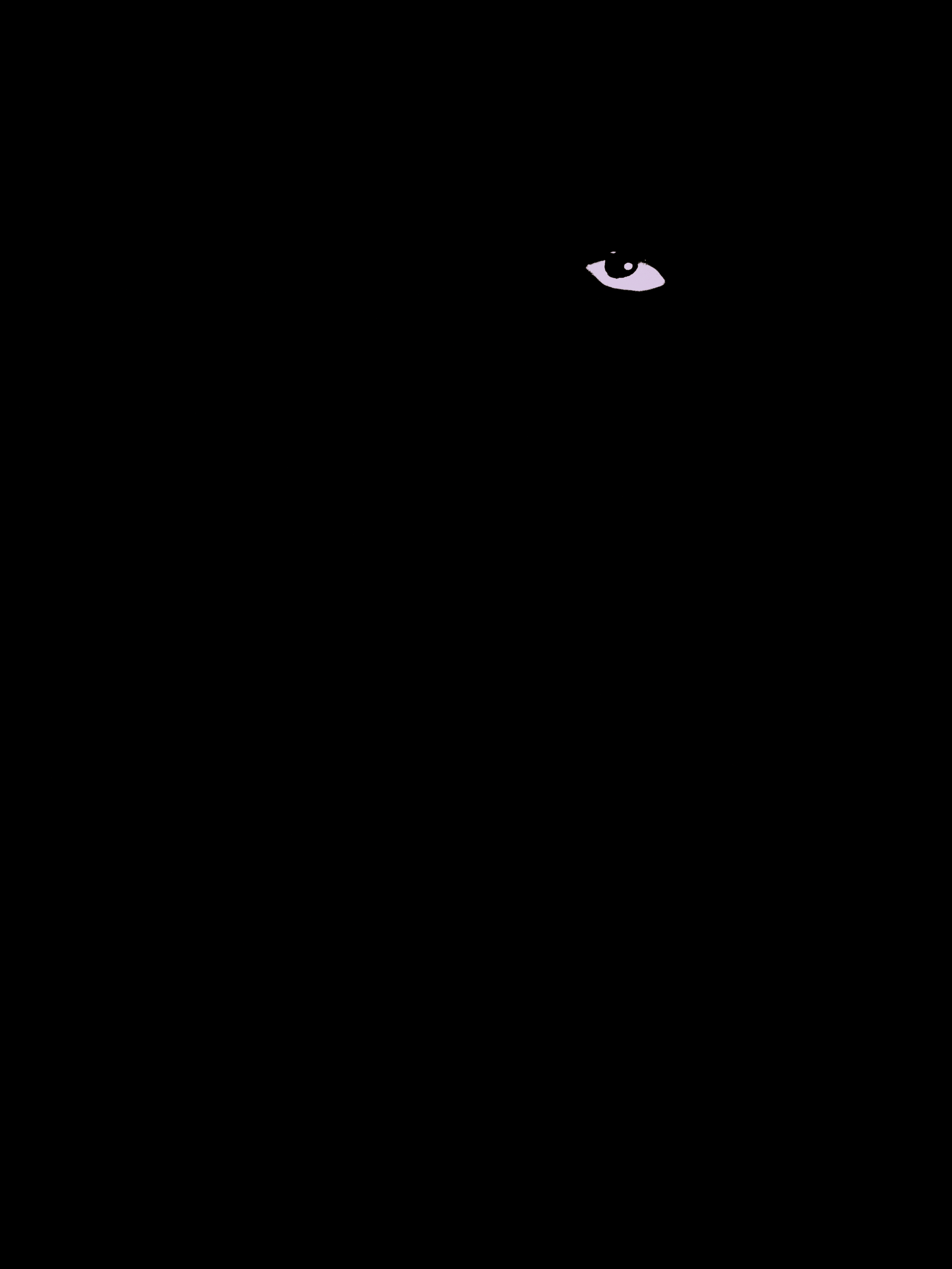 So Young Magazine Entry: Grace Jones

Animated Logo for a TV show on Amazon Prime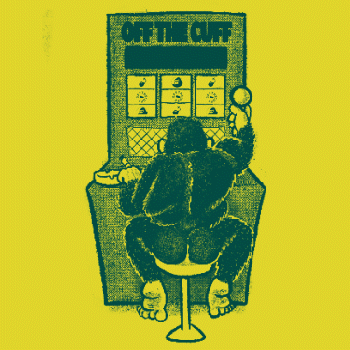 'Battered'
Lena Willikens Poster .Gif
Logo Design Variations for a School in Yorkshire
'Belly Club' Print
Bottle label designs sold in Harvey Nichols (Strict Brief)
Off The Cuff Facebook Banner Video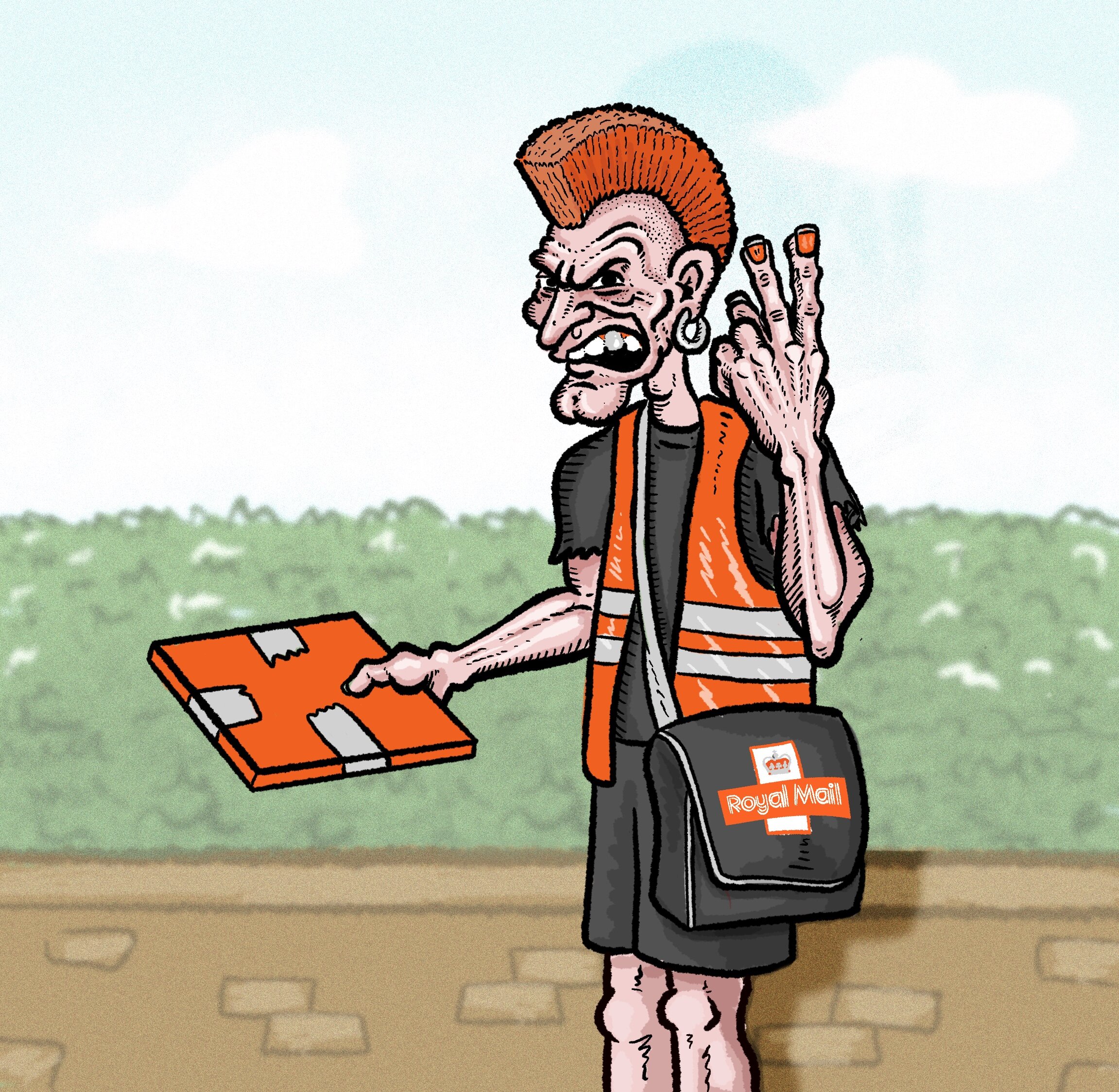 Is your Wine Sustainable?
A video I made for The Wine Rascals as part of a greater campaign that was planned and implemented entirely by myself.
'Belly Club' T-shirt Design
Wine Rascals Christmas .GIF
'Q' 36 Days submission - Egg Vector Art
Mick's Poster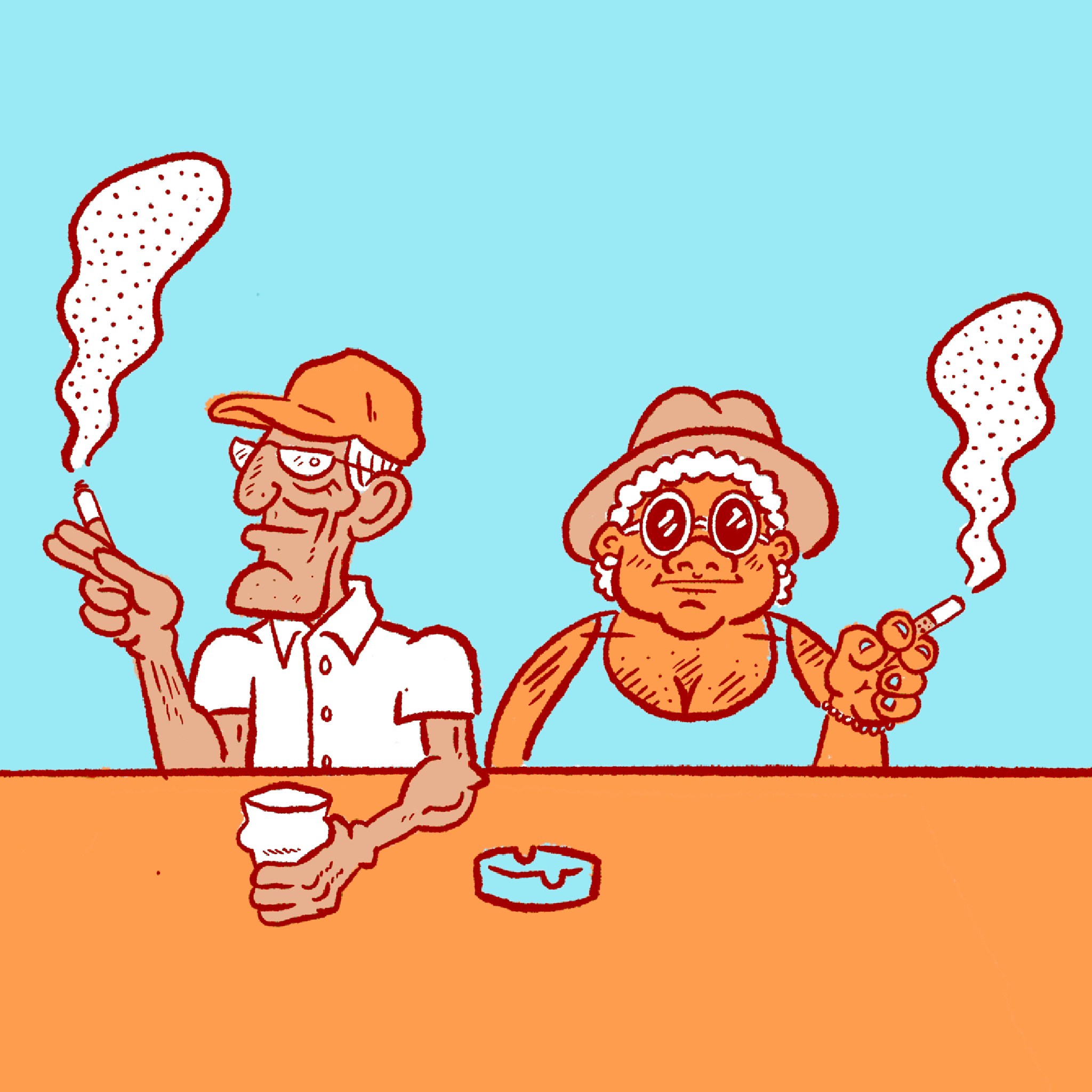 'Take a Break' - LazyOafs competition entry
Product design for Champagne gift box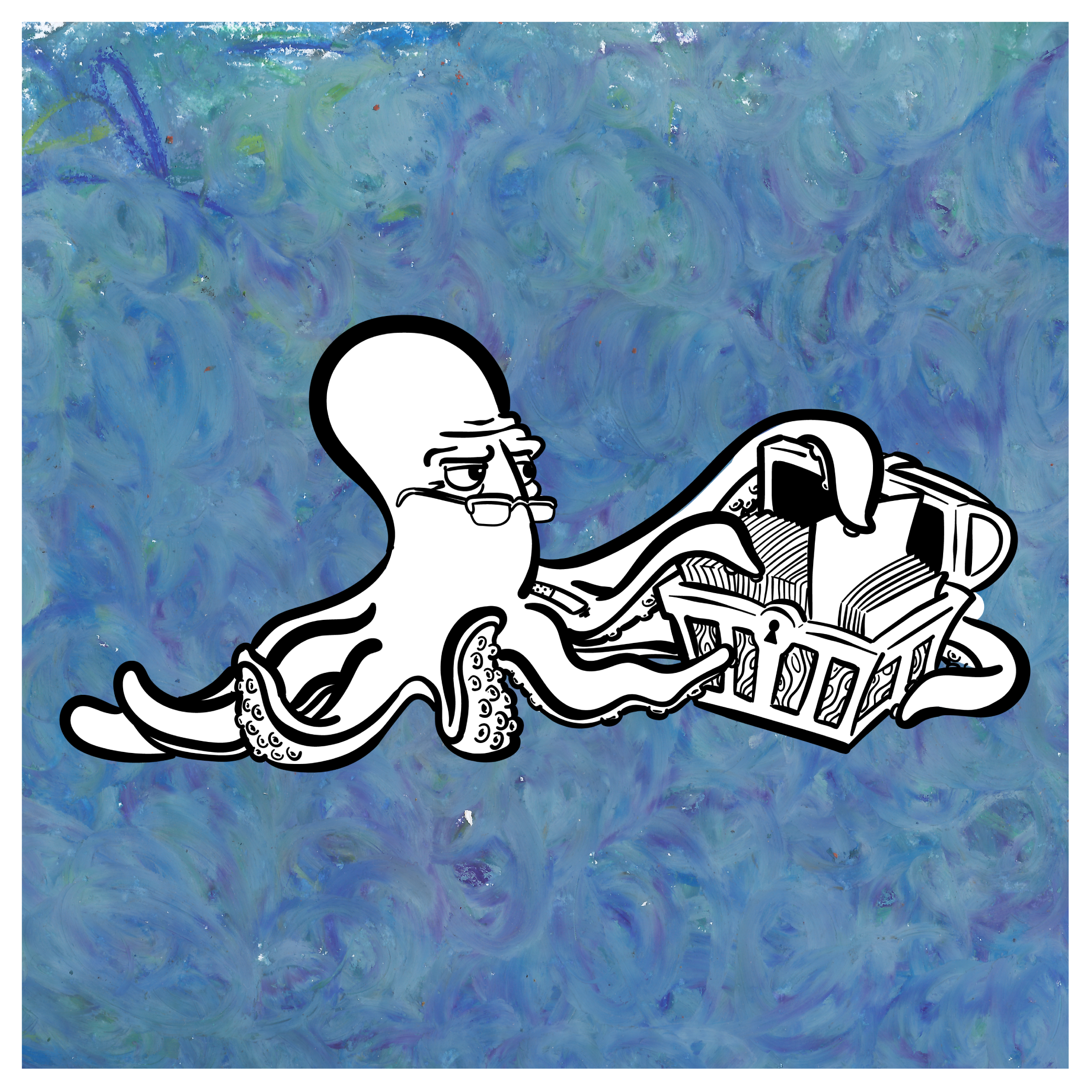 Soul Control Logo
Egg Print
Dancers - unused
'Belly Club' T-Shirt back print
1
2
3
4
5
6
7
8
9
10
11
12
13
14
15
16
17
18
19
20
21
22
23
24
25
26
27
28
29
30
31
32
33
34
35
36
37
38
39
40
41
·
·
·
·
·
·
·
·
·
·
·
·
·
·
·
·
·
·
·
·
·
·
·
·
·
·
·
·
·
·
·
·
·
·
·
·
·
·
·
·
·